This is above my title
Hello World!
---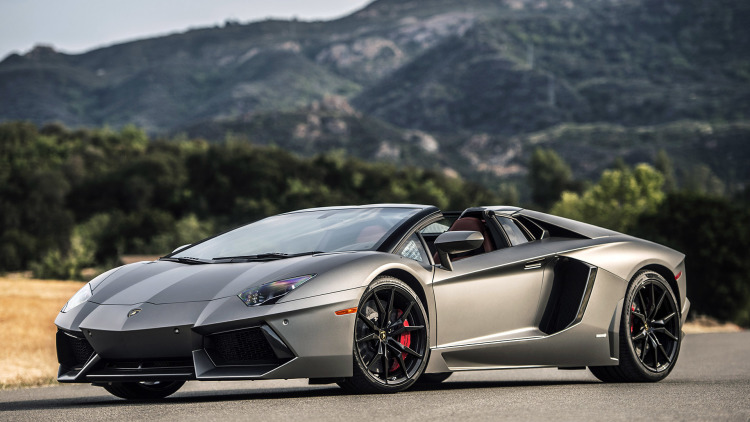 About
This is my first website. To start it off, I'll tell you a little bit something about me. I am 17 years old. I love dancing most especially hip-hop. I usually dance to Bryson Tiller, Future, 21 Savage etc. I also have an interest for photography and modeling. I enjoy taking photos of landscape and I also was a model for carshows which I really enjoyed.
Hello
modeling at carshows has been a part of me and I think it gives me an experience that I will always take with me. By some, it may seem like an unideal job but I really have grown to love it.