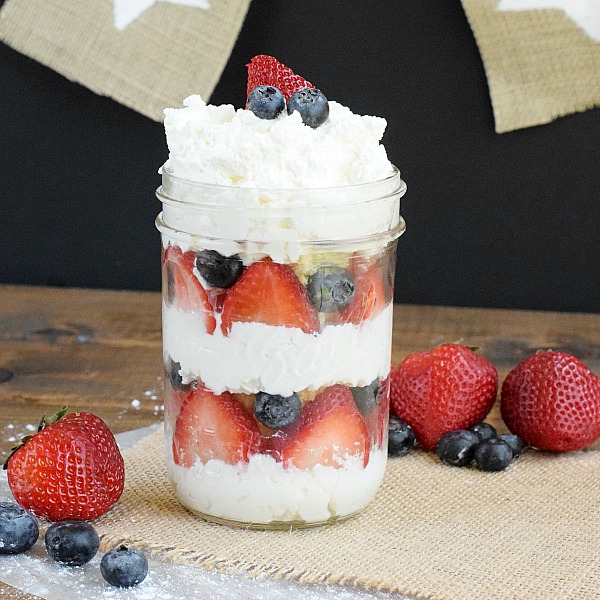 Keeping it healthy and simple for customers on the go. Try our fruit parfait. Here at Brunch O' Clock we serve brunch all day.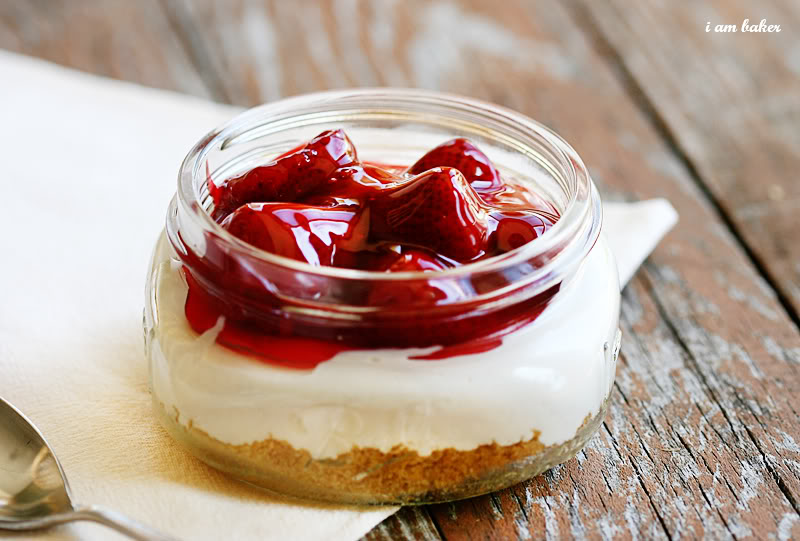 Have a sweet tooth? We would like to serve you our very own strawberry cheesecake. Our meals and desserts are made-to-order. Here at brunch o' clock we always keep our products fresh.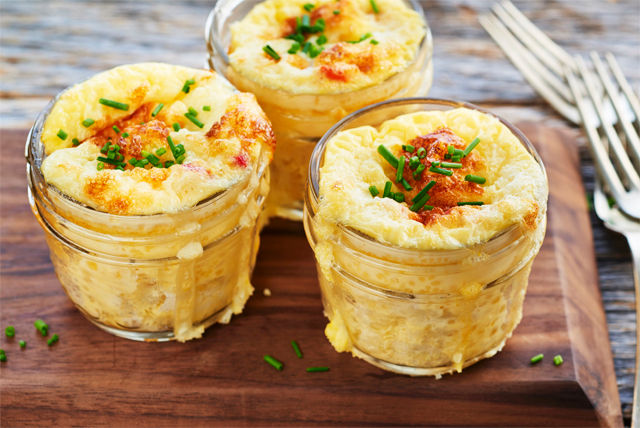 Rise and shine! Getting late to class with an empty stomach? Don't skip on the most important meal of the day. Stop by Brunch O' Clock because we are serving frittata. Just grab one and go!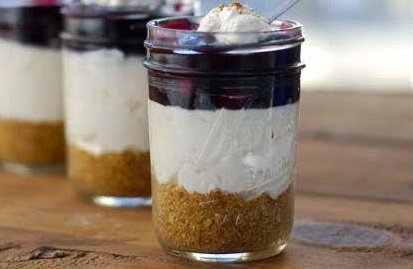 What's better than a sugar coated doughnut? A blueberry cheesecake and yoghurt parfait. Are you craving for healthy desserts and meals? Here at Brunch O' Clock we serve brunch all day!
Locations and Services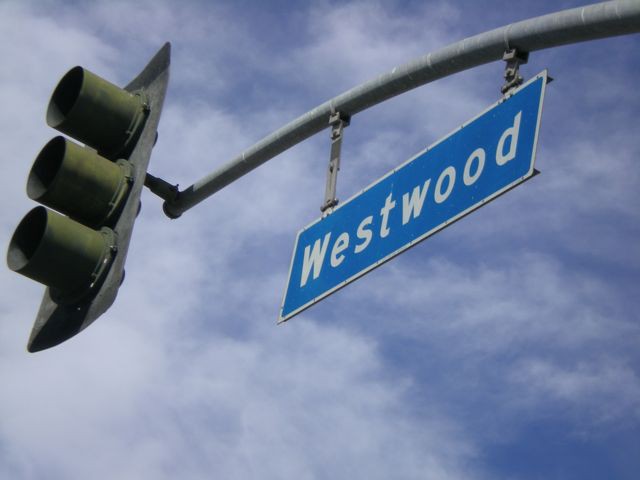 oBrunch O' Clock cafe is a family owned business and as of right now we only have one location which is just a four minute drive from UCLA. We specifically chose this lcoation because students often want a quick bite or even a place to hangout after a long day at school. Our is open from 7AM-10PM.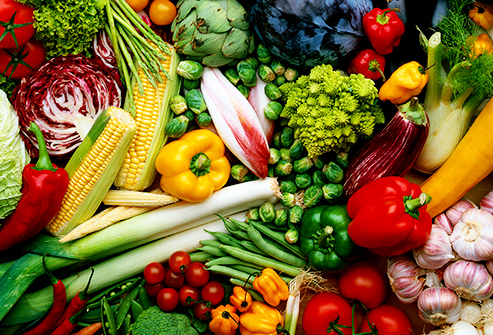 We serve your food according to your diet and your preference. We make sure that your food is just the way you want it. We understand that the life of a student can be quite tough and preparing food is sometimes neglected but leave it to us. We will prepare your food!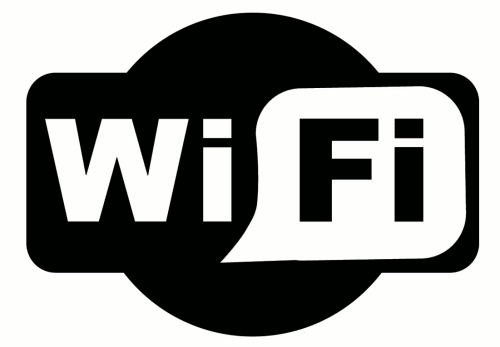 Our cafe provides you with full access to wifi. Any student who wishes to hang out and do their homework at our cafe they are free to do so. But, to be able to have access to it you must buy one of our delicious products first. This will really complete your experience at Brunch O' Clock Cafe.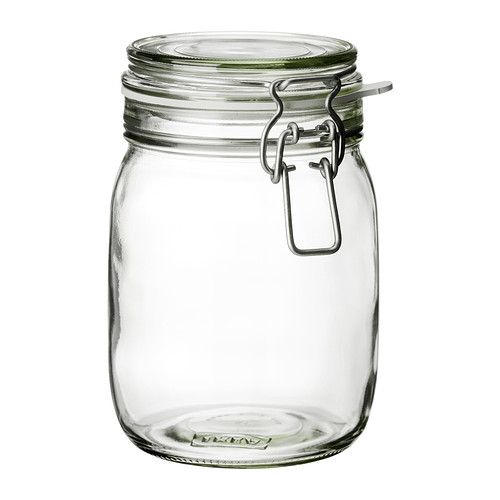 Our products are served in a jar. Why? because it is easy to bring. We know that the last thing you want to bring with you is takeout that's packaged in plastic boxes. It is not good for the environment plus it can be quite bulky. Our jars are easy to store in your bag, easy to consume and easy to dispose (TIP: recycle!)
CALL NOW TO ORDER(555) 555-555